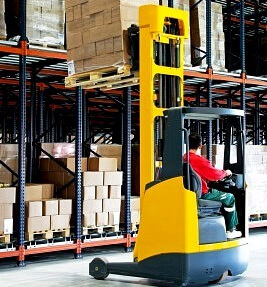 PalletShop company offers wooden pallets rent. It will be financially beneficial for companies where
the transport of products is irregular and the storage of pallets in the warehouses is not profitable…
there is no room to store wooden containers, but there is an irregular need to use them
the demand towards the quantity of pallets is changeable due to peculiarities of a company activities
The rent of the pallets is carried out on the standard rent conditions. After usage of rent pallets, the condition of products is evaluated and the sum paid in with net of damage and depreciation is returned
To specify the price and the period of hire of the pallets, please, contact our manager.
To choose the exact number of necessary pallets, you can refer to the vehicle capacity chart.
PalletShop company has its own lorry-fleet and organizes a delivery of unlimited quantity of pallets
In cases of self-collection, we guarantee an automatic and hand loading of pallets at your vehicle.